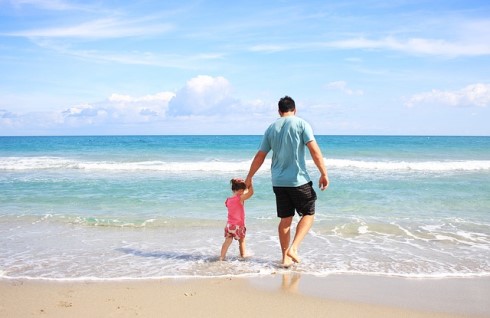 The Vancouver city council has passed Mayor Gregor Robertson's motion to develop a policy that would give "residents who live and work in Metro Vancouver the first opportunity to purchase new presale homes" in the city.
"This motion really is about local tools … looking at affordability and access," Robertson said. "It may help to curb the market skyrocketing as it has done in recent years. But the intention of their motion is to ensure there is some access for local buyers getting priority in new projects."
The motion, which was pushed through by a 7-2 vote, also asked staff to look at preventing the bulk purchase of units in new development applications and limiting the hasty resale of units, including reassignments.
Since Robertson's initial announcement earlier this month, there have been questions about the net effect any policy would have on the marketplace.
"It is a small piece of a multi-faced solution to what we face," said Vancouver Councillor Raymond Louie, who said the motion would help combat the city's worsening housing affordability crisis. "It's giving first opportunity for people that live and work in Metro Vancouver to purchase the product first. We've heard a lot of people concerned about having access to the market. The motion put forward by the mayor should help in terms of providing additional access."
Last week, an email exchange between Kevin Quinlan, Chief of Staff at the Office of the Mayor, and Anne McMullin, president and CEO of the Urban Development Institute, was released to multiple media outlets. The exchange revealed that Quinlan believed the motion would do "nothing for affordability."
Both Quinlan and McMullin were unavailable for comment on their exchange.
"It's not the specific focus," Louie said, when asked if the motion would facilitate affordability. "Constraining some of the activities of foreign investment ... will perhaps give some relief. But what we're focusing on right now is to ensure that those that live and work in the region get the first chance at purchasing within our city."