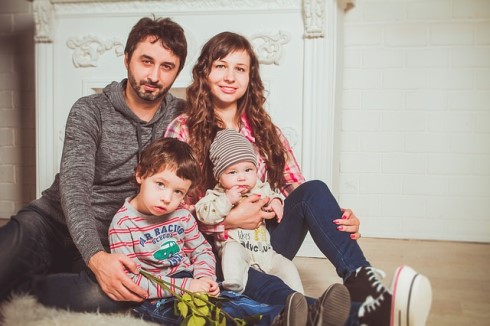 In its newly-unveiled 10-year housing strategy, the City of Vancouver is considering restricting ownership of housing to locals, in a move to cool the real estate market.
The housing strategy was announced last week and presented to city council on Tuesday. Voting took place on Wednesday.
Even if the plan is passed, as is widely expected, many of the measures being considered will need the support of the federal and other provincial governments, particularly those around taxation.
"There is a perfect storm in Vancouver," Gil Kelley, general manager of planning, urban design, and sustainability at the City of Vancouver, told council on Tuesday. He emphasized the "excessive supply of global capital" flowing into the city that, combined with builders targeting investors, low interest rates, and favourable tax policies, exacerbated risks in the real estate market.
Other recent measures designed to curb Vancouver's affordability crisis include a new Empty Homes Tax and restrictions on short-term rentals.
Over the last couple of years, the gap between wages and house prices has grown. Even though home prices in Vancouver's upscale Westside have jumped 57% over the last three years to $1.4m, Metro Vancouver lags behind other Canadian cities in terms of wage earnings.
In Greater Vancouver, the typical home now costs $1m, 12.5 times the region's median household income of $79,930. This puts homeownership out of reach for many residents.