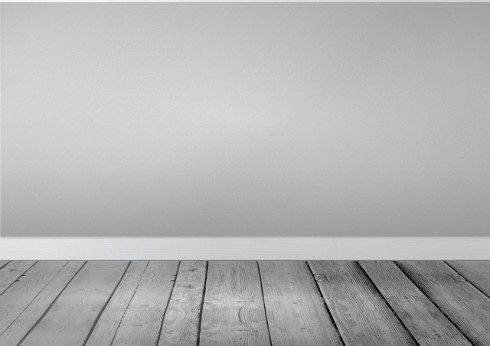 The City of Vancouver, which is fighting an acute rental shortage, has warned owners of empty homes they would face stiff fines if they failed to fill out the empty-home tax declaration forms that were sent out in the mail.
Homeowners who fail to submit the declaration forms by February 2, 2018, will be automatically charged the 1% tax on the assessed value of their homes. Owners who make fraudulent claims will also face a steep fee of $10,000 per day, the City of Vancouver said.
The Empty Homes Tax, the first of its kind in Canada, will be charged on any dwellings left empty for at least six months of the current year, in periods of 30 or more consecutive days.
It would add up to $36,000 a year to a detached home valued at $3.6m, which is the typical price for such a home in Vancouver's west side, according to the Real Estate Board of Greater Vancouver (REBGV).
The City hopes that owners of investment property will rent out their homes rather than pay the tax, potentially adding some 25,000 units to the rental market.
"Housing is for homes first, and as business and investments second – we need a tax on empty homes to encourage the best use of all our housing, and help boost our rental supply for locals," Vancouver Mayor Gregor Robertson said.
The City's real estate market, which was found to be the most expensive in North America by a new study, has been battling strained affordability in recent years. Many housing advocates and local residents blame foreign investors, especially from mainland China, for driving up the prices of homes.