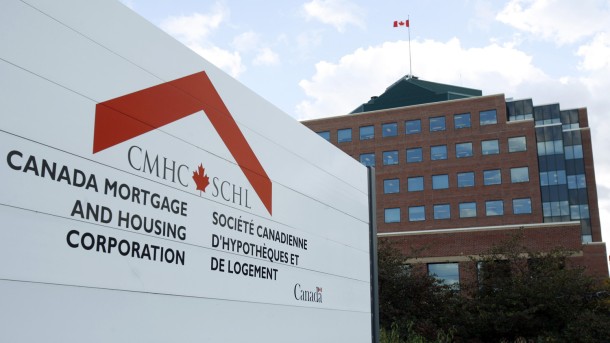 Canada Mortgage and Housing Corporation (CMHC) said new regulations introduced last fall have decreased the size of the country's insured mortgage market by approximately 33% year-over-year in the second quarter.
CMHC said in its initial financial report that it had provided mortgage loan insurance to 78,607 units in the three-month period ending on June 30, compared to 117,463 units during the same period a year ago.
The agency said the decrease in volumes was largely the result of new regulations announced by the federal government in the last quarter of 2016.
The new mortgage "stress test" rules require all homebuyers with a down payment of less than 20% to undergo a test to ensure that they can still service their loans should interest rates rise, or if their personal finances take a beating.
The test has cut into the purchasing power of some first-time homebuyers.
CMHC said it has also seen an improvement in the quality of its mortgage loan insurance portfolio. The agency's overall arrears rate was 0.29% in the second quarter, down from 0.32% in the first quarter.