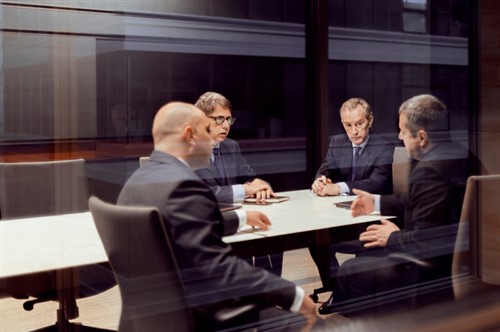 Canada Mortgage and Housing Corporation (CMHC) announced a series of proposed measures to strengthen the country's national housing strategy (NHS) and new tools to support community housing providers on Thursday.
The proposed National Housing Strategy Act will further the progressive realization of the right to adequate housing as recognized under the International Covenant on Economic, Social and Cultural Rights by:
Requiring the adoption and maintenance of an NHS that prioritizes the housing needs of the most vulnerable and requires regular reporting to the parliament on progress toward the NHS' goals and outcomes
Establishing a national housing council supported by CMHC and with diverse representation – including persons who were once in housing need and homeless – that will advise the minister on questions related to the NHS to improve housing outcomes
Creating a federal housing advocate, supported by the Canadian Human Rights Commission, to identify systemic housing issues facing individuals and households belonging to vulnerable groups and provide an annual report to the minister with recommended measures, which will be tabled in the parliament
The proposed legislation draws on feedback received from consultations with Canadians, led by CMHC in 2018, and adopts a human rights-based approach to housing.
CMHC also announced a new resource centre, managed by the Community Housing Transformation Centre (CHTC), to build a strong and resilient community housing sector while continuing to support Canadian families. CHTC will receive $68.6 million for administering the resource centre.
"Our proposed human rights-based approach to housing, as well as the resource centre, will help strengthen the National Housing Strategy, ensuring that it delivers concrete results for the benefit of all Canadians," said Jean-Yves Duclos, minister of Families, Children and Social Development and minister responsible for CMHC.