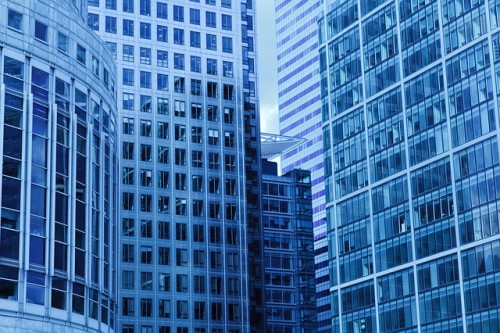 Despite a strengthening economy pushing up interest rates and a less accommodative monetary policy, investors in Canadian commercial property can expect more of the same strong performance, according to a new report by real estate company Morguard Corporation.
"After a second consecutive quarter of stronger than expected economic output, projected growth for 2017 has now surpassed 2016 levels, with signs pointing to an early winding down of global monetary stimulus," said Keith Reading, director of research at Morguard. "Despite a perceived eagerness to raise interest rates, particularly in the United States, low inflation pressure should continue to act as a buffer against rapid monetary policy change in the near term."
Early estimates indicate that commercial real estate investment in Canada remained brisk during the second quarter despite the threat of rising interest rates. The office sector is expected to lead the way with $2bn in closing volume, with the retail and industrial asset classes registering more than $1bn each.
"Demand for Canadian commercial real estate continues to outpace supply as Canada remains an attractive, stable option for investment," Reading said. "While we anticipate that interest rates will continue to rise, the change will occur gradually and at levels that remain palatable for investors. There will be little variation in the strength of the Canadian property market in the near term."
The leasing sector also showed signs of progress during the second quarter. Nationwide office vacancy rates remained low, powered by low vacancies in the Toronto downtown submarket and declining rates in Vancouver and Montreal. Strong office occupancy rates were tempered slightly by Calgary and Edmonton, which are still battling extended oil sector weakness.