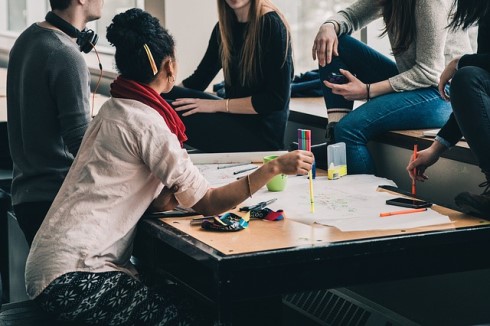 Of the 58% of Canadians who're aware of the new mortgage stress test rules that were implemented by OSFI at the start of this year, 27% believe they will not be impacted by the change, according to a recent survey conducted by Leger on behalf of RE/MAX.
Only 18% believe they will be impacted by the changes, and 13% are unsure how they will be impacted by the changes.
Far from being inconsequential, the new rules will make it more difficult for borrowers to take on uninsured mortgages, adding to a growing list of measures designed to reduce volatility in Canada's housing markets.
At least 18% of homebuyers, or approximately 100,000 people, will not qualify for a mortgage on their preferred home under the new rules; additionally, 50% to 60% will have to adjust their budgets and expectations, according to Mortgage Professionals Canada.
The new rules follow a similar stress test that was implemented in October 2016 for insured mortgages with downpayment of less than 20%.
According to RE/MAX, the new rules are expected to have the greatest impact on first-time homebuyers in Victoria, Greater Vancouver, Kelowna, North Bay, London-St. Thomas, Barrie, Hamilton-Burlington, Greater Toronto Area, Durham, Kingston, Ottawa, Halifax, and St. John's.
Also read: Coping with the new mortgage stress test