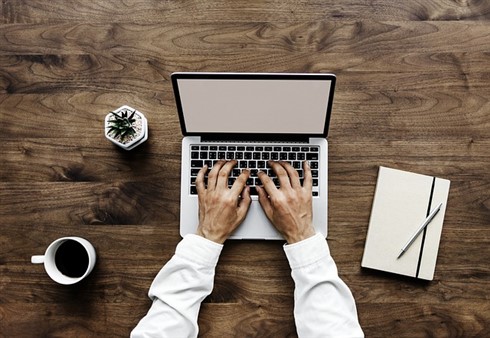 Due to a sharp increase in the price of energy, the cost of living went up at a 2.2% annual pace in February, the highest level since 2014, according to Statistics Canada's Consumer Price Index, February 2018, released last Friday.
Energy costs rose by 5.3% compared with February 2017, after increasing 2.4% year-over-year in January.
"Year-over-year gains in gasoline (+12.6%) and natural gas (+0.8%) were larger in February than in January," Statistics Canada said.
Mortgage rates have increased by 2.3% over the past 12 months, a marked change from recent years when borrowers could always bank on getting a better, possibly lower rate every time their mortgages were up for renewal.
"That's a big swing from recent years, when falling borrowing costs were regularly holding down inflation," said Douglas Porter, chief economist and managing director at BMO Financial Group. "Clearly, the pendulum has swung on that one."
Across Canada, the inflation rate heated up in every province in February, but nowhere more than in Atlantic Canada.
"Growth was strongest in the Atlantic provinces, led by higher prices for food purchased from stores," Statistics Canada said in its release.

Also read: Wage rises outpaced inflation in December, but only just