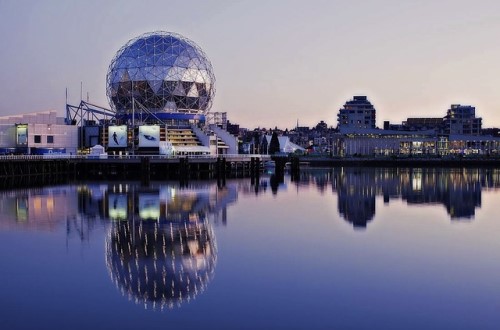 With Beijing limiting foreign currency transactions in China to $9,000 to keep a closer watch on investment money flowing out of the country, some market watchers are worried that this could be the catalyst that finally causes the Vancouver property market to collapse.
Analysts say it isn't just Chinese investors who are fuelling the demand for Vancouver real estate, however.
"International shoppers are 'relatively minor players' but there are a lot of other things going on in the Vancouver, Toronto, Seattle, or San Francisco housing [markets] that have continued to propel housing prices upward," said Aaron Terrazas, senior economist at Zillow, a Seattle-based real estate market research company.
While China's new capital controls will have an impact on Vancouver's real estate market, there are too many other factors at play for prices to deflate, according to experts. These include local buyers, low interest rates, and other nationalities investing in Canadian property.
Indeed, the international demand for Canadian real estate remains strong. "That's because, worldwide, people are hunting for places to invest money and get safe, stable returns," Terrazas said. "The reality of the world right now is that Canadian and US real estate are some of the safest high-return investments out there."
China clamps down on the "money exodus"
Over the years, Chinese citizens have been sending money abroad for fear that China's banks or currency will collapse. Their particular safe havens of choice are Australian and Canadian real estate.
In response, Beijing has introduced new rules to curb the exodus of money exiting the country. In January, a new rule was introduced that allowed only $65,000 in foreign transactions per person each year. Strict limits were also introduced on buying investments or real estate.
Market watchers are divided on the impact these restrictions could have on Vancouver's red-hot housing market, which saw condominium and detached home prices surge to record levels in June.
These restrictions will have an impact on sales, but it won't be catastrophic, according to Anne Stevenson-Yang, co-founder of J Capital Research Ltd. The reasoning? people will simply find ways around the existing rules. Plus, many wealthy Chinese already have their money positioned offshore, so they won't be affected by the new curbs.