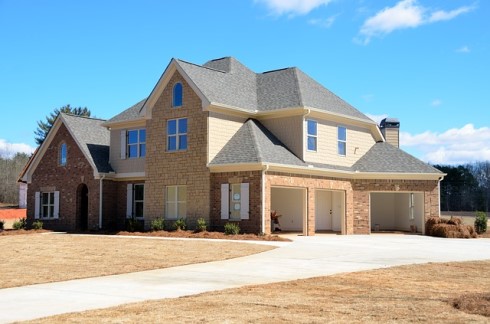 The federal government's much-anticipated National Housing Strategy is an opportunity to bring coherence to federal housing policy, states a new white paper from the Macdonald-Laurier Institute (MLI), an Ottawa-based non-partisan think tank.
Some of the MLI's recommendations to ensure a coherent, pro-ownership National Housing Strategy include:
1. Shifting attention from affordable housing to housing affordability.
A clear distinction needs to be made between "affordable housing" and "housing affordability". According to the MLI, both concepts are distinct and require different policy responses.
While the MLI commends the government's focus on affordable rental housing, it wants federal policymakers to refocus their attention on the principal housing concern for most Canadians – which is "whether they can afford a home that meets their need in the market-based share of the housing market."
"The National Housing Strategy must put a major emphasis on a pro-homeownership agenda to help those struggling with affordability to buy homes in market-based housing," the MLI said. "This is the pressing issue reflected in polls and surveys as well as its potential effects in terms of enabling people to relocate and live in our most dynamic, job-creating cities."

2. Creating effective housing-related incentives.
The MLI acknowledges that some economists are critical of using public policy to encourage homeownership, fearing it might distort the market and encourage people to buy homes they cannot afford.
While noting that these are legitimate objections, the MLI said housing-related incentives shouldn't be discredited altogether. "The focus for policy-makers must be on getting the incentives right, and economists can help craft such programs to be effective. The US mortgage interest deduction is a prime example of poorly-designed policy that gets the incentives wrong. Encouraging homeownership fueled by debt rather than equity makes buying a house a source of instability – not the foundation of the middle class."
So how can the federal government promote and support homeownership?
"The first step is for Ottawa to remember that it is establishing a national policy framework for several disparate markets. Vancouver's market is of course different from the St. John's one," MLI said. "Federal policy-makers must be more cognizant of the fact that top-down, national policy changes will have different effects in these different markets.
"The solution is to focus on a coherent national policy framework with clear, predictable rules and incentives for savings, higher down payments, and equity accumulation. Provincial and local governments can then make policy adjustments to address unique regional or local issues."