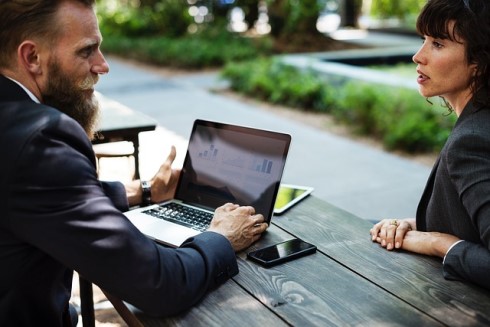 The number of homes sold in September has risen for the second month in a row after the cooling in the Toronto housing market led to a slowdown earlier this year, according to the Canadian Real Estate Association (CREA).
Sales through CREA's Multiple Listing Service in September were up 2.1% compared with the previous month. This increase followed a 1.3% rise in August.
September's increase was led by gains in Greater Vancouver and Vancouver Island, the Greater Toronto Area (GTA), as well as London, St. Thomas, and Barrie in Ontario.
Sales in September were down 11% compared with last year, and the number of homes sold were down in close to three-quarters of all local housing markets.
Michael Dolega, senior economist at TD Economist, said that unlike the gain in August, which was driven primarily by Toronto, September's increase was more expansive. He also noted that rising interest rates and looming regulatory changes, including a potential new stress test for borrowers with uninsured mortgages, could dramatically impact the housing market.
"Having said that, after some near-term weakness, likely to last into mid-2018, activity should begin to rebound thereafter given the fundamentally supported demand related to strong job growth and strengthening wage dynamics," Dolega said.
Home sales nationwide have been slowing following changes rolled out by the Ontario government, which were aimed at cooling the Toronto real estate market. CREA noted that sales in September were down nearly 12% from the record set in March before the provincial government announced its Fair Housing Plan.
Rising mortgage rates have also contributed to the slowdown in home sales. The central bank has raised its key interest rate twice this year, driving the bank prime rates and the cost of variable-rate mortgages higher. The cost of new fixed-rate mortgages has also risen due to rising yields on the bond market.