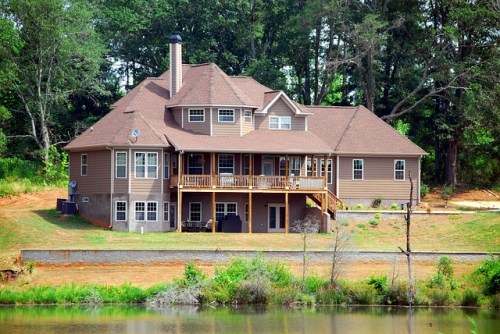 National home sales declined in April, according to statistics released yesterday by the Canadian Real Estate Association (CREA).
Home sales over Canadian MLS® Systems declined by 1.7% in April from the all-time record set in March. April sales were down from the previous month in nearly two-thirds of all local markets, led by the Greater Toronto Area (GTA) and offset by gains in Greater Vancouver and Fraser Valley.
Actual (i.e. not seasonally adjusted) activity was down 7.5% year-over-year, with declines evident in nearly 70% of all local markets. Sales declined the most in the Lower Mainland of British Columbia, where activity continues to run well below last year's record lows. The GTA also factored in the decline, with declining activity compared to the record levels set in April 2016.
"Sales in Vancouver are down from record levels in the first half of last year, but the gap has started to close," said Andrew Peck, president of CREA. "Meanwhile, sales are up in Calgary and Edmonton from last year's lows and trending higher in Ottawa and Montreal."
Homebuyers and sellers both reacted to the Ontario government's recent policy announcement, which aimed to cool housing markets in and around Toronto, according to Gregory Klump, CREA's chief economist.
"The number of new listings in April spiked to record levels in the GTA, Oakville-Milton, Hamilton-Burlington and Kitchener-Waterloo, where there had been a severe supply shortage. And with only ten days to go between the announcement and the end of the month, sales in each of these markets were down from the previous month," Klump said.
Data suggests these housing markets have begun to cool. "Policy makers will no doubt continue to keep a close eye on the combined effect of federal and provincial measures aimed at cooling housing markets …while avoiding further regulatory changes that risk producing collateral damage in communities where the housing market is well balanced or already favours buyers," Klump said.
The number of newly-listed homes increased 10% in April, led overwhelmingly by a 36% increase in the GTA.