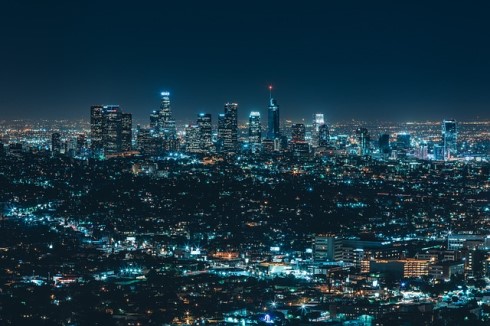 The Canadian Real Estate Association (CREA) has cut its home sales forecast for 2018 due to the impact of tighter mortgage regulations which came into effect nationwide on New Year's Day.
CREA said in its updated projections that the Office of the Superintendent of Financial Institutions' (OSFI) revised mortgage underwriting guidelines, which include a stress test for uninsured mortgages, will reduce sales activity across Canada, particularly in and around Toronto and Vancouver.
CREA now forecasts a 5.3% drop in national sales to 486,600 units this year. The new estimate removes about 8,500 sales from its previous 2018 forecast.
The national home price is expected to drop by 1.4% this year, reaching a new figure of $503,100.
As some homebuyers likely advanced their purchases before the new rules came into effect, the "pull-forward" effect of these sales may come at the expense of other exchanges in the first half of 2018," CREA said in its quarterly forecasts, which was released in mid-December.
"Meanwhile, other potential homebuyers are anticipated to stay on the sidelines as they save up a larger down payment before purchasing and contributing to a modest improvement in sales activity in the second half of 2018."
Last November, the number of homes sold via CREA's Multiple Listing Service rose by 3.9% compared with October, led by a 16% sales spike in the Greater Toronto Area.
Sales were up 2.6% from November 2016, marking the first year-over-year increase since March. This helped send the national home price up 2.9% year-over-year to $504,000.
The number of newly listed homes rose 3.5% last November, which reflected a large increase in new supply across the GTA.