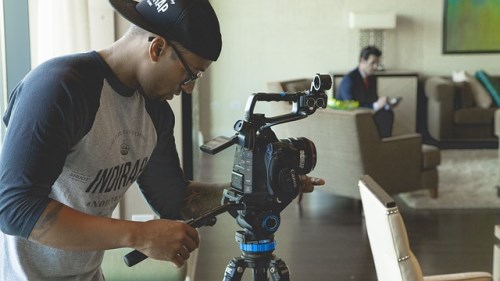 Are mortgage payments driving you up the wall? Fortunately, there are ways your biggest asset can generate income for you.
For starters, Genworth Canada, which provides insurance for financial institutions in the event consumers default on their loans, suggests renting out your home on Airbnb.
"Skip [this option] if local zoning bylaws or regulations prohibit short-term rentals," Genworth warned. However, if it's legal in your area, you could be earning $128 or more each night based on the big city average.
Genworth offered some other tips for homeowners who want to generate income from their homes:
Rent out your home as a film or commercial location. This gig could generate $500 to $1,000 per day. However, you'll need to meet municipal bylaws and have a plan for damages.
Rent out your empty garage. This could be turned into a band's rehearsal space, an artist's studio, or mechanic's auto repair shop. Starting rent could be $220 per month.
Open your home to other people's pets. This could make you $25 to $40 per night if you're willing to shelter pets for owners who're on vacation.
Host an international student. A spare bedroom could generate you $600 to $800 in rental income if you provide room and board.
Lease your roof to a solar energy company. Your roof should be in good shape. If it is, the average rental is $300 to $450 per year.