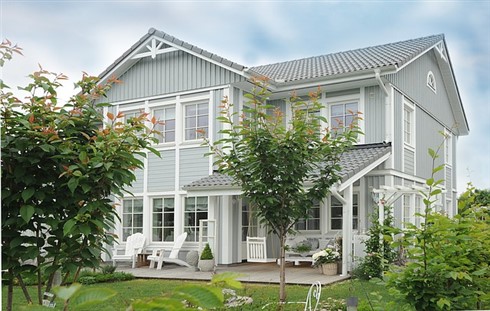 Luxury homes in the Toronto area have experienced a major drop in sales since the start of this year even though prices have continued to rise, according to a new report from RE/MAX Integra.
The sale of homes worth more than $3m fell by 58% between January 1 and February 28, with just 76 properties changing hands, compared with 180 transactions during the same period a year ago.
The decline in the sale of high-end detached houses was more severe than in the overall single-detached house segment, which experienced a 36% decline.
Prices in the luxury housing segment rose by 2.5% to $4,201,873, according to RE/MAX.
The Toronto Real Estate Board (TREB) had predicted a sluggish start to this year, particularly when compared to peak levels during the opening months of 2017, when frenzied demand fuelled double-digit price surges and bidding wars.
The Toronto housing market cooled last April following the introduction of new measures by the Ontario government, including a foreign buyers' tax. New mortgage stress test rules that make it harder to qualify for a home loan also took effect at the start of this year.
"You really have to just throw out 2017 as a benchmark," said Christopher Alexander, executive vice-president and regional director at RE/MAX. He further characterized 2017 as an "outlier year".
"We all knew that with the market the way it was last year and all the new rules, the numbers would be way down by comparison," Alexander said.
Also read: Stress test should rebalance Toronto's housing market