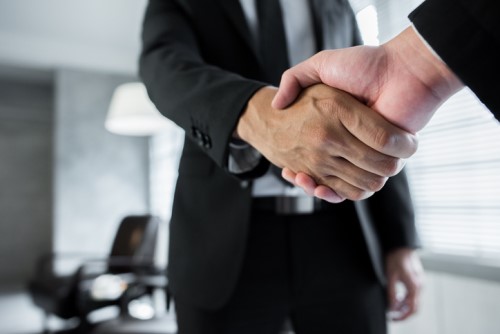 Desjardins has announced its acquisition of La Capitale's mortgage portfolio. The transaction, which is set to close on 1 February, will see Desjardins welcome 6,376 mortgage holders from La Capitale.
The group will notify La Capitale mortgage holders about the transfer through a letter which will be sent after 3 February.
"They won't need to do anything — their loans will be transferred automatically and their financing conditions will remain the same," the group said in a statement.
This acquisition solidifies Desjardins' position in the residential mortgage market, said Guy Cormier, CEO of Desjardins Group.
"It's a high-quality portfolio from La Capitale that fits perfectly with Desjardins' expansion objectives, which include seeking out acquisitions to maximize synergies within our organization," he said.