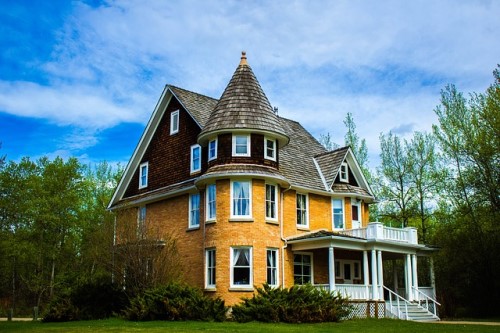 Despite the exorbitant property prices in the Greater Toronto Area, the majority of peak millennials (those aged 25 to 30) have a strong desire to own a home and hope to purchase one within the next five years, according to the latest Royal LePage Peak Millennial Survey.
Sixty-four percent of peak millennials currently believe that homes in their area aren't affordable, with a significant proportion of respondents in both British Columbia (83%) and Ontario (72%) saying that prices are simply too high.
Of the respondents who do not believe they'll be able to own a home within the next five years, 69% said they cannot afford a home in their region, or the type of home they want. Roughly a quarter (24%) said they were unable to qualify for a mortgage.
"Whether they choose to buy or rent, peak millennials will inevitably shape the housing market due to their sheer volume," said Phil Soper, president and CEO of Royal LePage in a news release. "We expect demand from this demographic to put additional pressure on entry-level housing and investment properties being used to supplement the limited inventory of purpose-built rental buildings."
While the high prices are discouraging, many peak millennials are motivated to own property because they realize that if they don't get into the market soon, they will eventually be priced out, according to Tom Storey, a sales representative with Royal LePage.
"They could wait and save up for their perfect home but they might not be moving at the same rate that the market is moving. If they get in, it'll help them move up the property ladder," Storey said.
While 59% of those surveyed said they would like to buy a detached home, only 30% believe they can actually afford one. Meanwhile, 66% of peak millennials are willing to buy in the suburbs that are more affordable.
"They don't want to commit to the city right now but they still want to own a property so they're renting it out at the same time and have it grow and appreciate so they know they're in the market," Storey said.