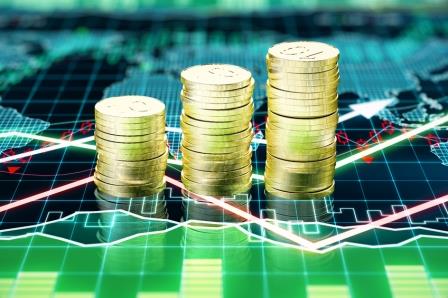 The bounce-back in single-detached home sales contributed to an uptick in average price, with more than 50% of Greater Toronto Area neighbourhoods reporting an increase in detached home prices in the first half of 2019, according to a recent RE/MAX of Ontario-Atlantic Canada report.
RE/MAX found that detached home sales were up in almost 88% of 65 Toronto Real Estate Board districts, while prices were up in 51% of those markets between January and June, compared to the same period last year.
The 905 area saw the biggest increase in home-buying activity, with all 30 areas reporting rising detached home sales and 43% of its communities experiencing price appreciation. Meanwhile, in the 416, just 20 of the 35 districts saw an uptick in sales, while detached home prices rose in 57% of neighbourhoods.
"Detached housing is finally back on track, with year-to-date sales almost 17% ahead of last year's levels, [signalling] a return to more normal levels of home-buying activity," said Christopher Alexander, RE/MAX of Ontario-Atlantic Canada's executive vice president and regional director. "Market share is also climbing, with detached homes now representing 45.7% of all home sales in [GTA], up from 43.1% one year ago."
While greater affordability remains the strongest catalyst in the uptick in detached home sales, RE/MAX found that location is an equally important component, as first-time and trade-up buyers secure prime real estate before prices move again. Leading in terms of increase in the average detached home price is E01 in the city's east end, rising by 15.2% to $1,378,987.
Meanwhile, top performers in terms of unit sales were markets offering single-detached homes under the $1 million price point. Scarborough's E05 saw the most significant upswing in sales, with the number of homes sold up by 76.2% to 148 units.