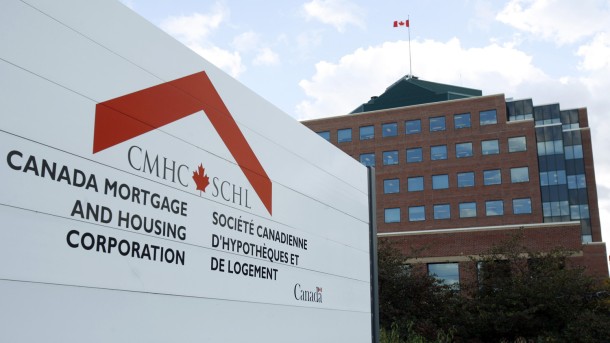 Canada Mortgage and Housing Corporation (CMHC) said it expects the current downturn in Toronto's housing market to be short-lived.
In its latest housing market assessment, the federal housing agency predicts Toronto's property prices, which have fallen over the last couple of months, should pick up again as demand bounces back.
This spring, the Ontario government introduced new measures, including a 15% tax on foreign buyers, to cool down a market that analysts have long warned was overheating.
CMHC said similar policy changes introduced in Vancouver in 2016 had reduced the number of foreign buyers in that city. However, Greater Vancouver's housing market has since rebounded.
The report was based on data from the first three months of this year, which precedes the Ontario government's housing rules introduced in the spring.