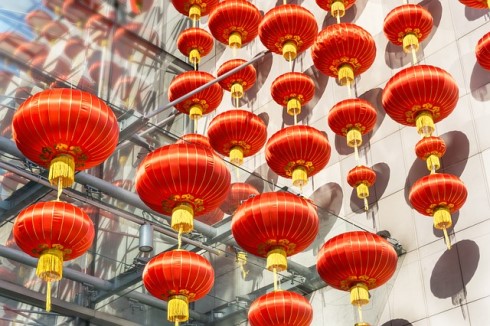 Canada's world-class educational institutions are helping drive Chinese investment in Canadian property, according to Juwai.com, a Chinese-language international property website. The fact that they're affordable doesn't hurt either.
The number of Chinese students enrolled in Canadian schools and colleges has been steadily rising since 2010, hitting 132,345 in 2016.
"Chinese students have been coming to Canada for an international education since the turn of the century, with their numbers growing every year," said Carrie Law, CEO of Juwai.com. "This fits in with the government's goal of nearly doubling the number of foreign students studying in Canada from 2014 to 2022."
One-quarter of Chinese buyers who contact Canadian property sellers via Juwai.com cite education as a primary motivation for investing in Toronto, Vancouver, Montreal, and Calgary.
"I would estimate that education plays some role for at least double that share of buyers," Law added.
A huge draw for Chinese students is the more affordable tuition fees charged by Canadian universities compared to those charged by Australian, British, and American universities. According to UniCurve, university tuitions fees are 42% cheaper in Canada than in the United States.
"Education is a driver that attracts international students and their families to Canada. Provincial housing policy helps determine whether those families buy a home, and where they settle down if they decide to stay in Canada," Law said.