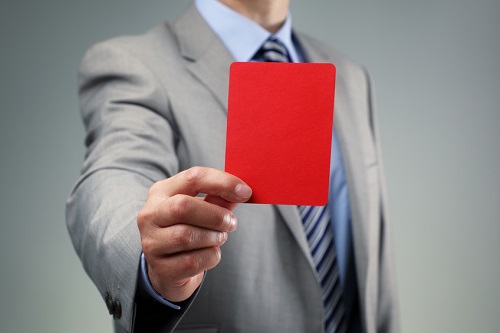 by Paolo Taruc
The Financial and Consumer Services Commission has taken action against two Moncton real estate salespeople who took "outrageous and egregious" advantage of a vulnerable senior.
The commission found Tanya Hannah and Maurice Poirier, owners of Century 21 Absolute Realty, unsuitable to be licensed under the Real Estate Agents Act.
According to a review Alaina Nicholson, the acting director of consumer affairs for the commission, Hannah and Poirier entered into a listing agreement with the senior in early 2013 for the sale of the senior's residential property. After the property stayed on the market unsold for several months, Hannah purchased the property in a deal the regulator said "took extreme financial advantage" of the senior.
Hannah bought the residence for about three-quarters of its listed price of $324,900. But the deal also involved the senior providing an interest-free loan and a substantial renovation credit to Hannah in return for a collateral mortgage against the property and a monthly stipend that would partially cover his rent, the commission said.
"It is clear that they gained substantially from the transaction, to (the senior's) detriment," said Nicholson in her decision. "He lost his home, his only asset, and was provided with nothing more than a year-and-a-half's rent."
Hannah and Poirier cannot apply to be relicensed until March 28 next year. The Office of the Public Trustee in New Brunswick has undertaken a civil action against Hannah to recoup money owing on the collateral mortgage between the senior and Hannah