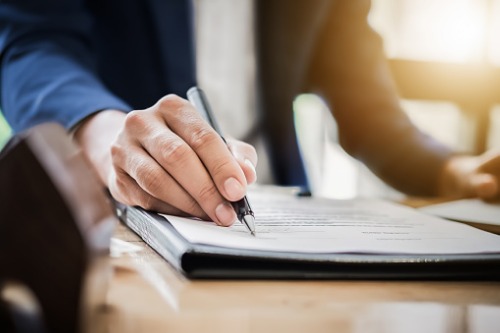 The governments of Canada and Saskatchewan have signed a 10-year agreement that will fund community housing projects in the province.
Ralph Goodale, minister of Public Safety and Emergency Preparedness, and Paul Merriman, Saskatchewan's minister of Social Services, announced on Thursday that they have reached a bilateral agreement under the National Housing Strategy, according to Canada Mortgage and Housing Corporation.
The agreement will invest $449.9 million to protect, renew and expand social and community housing and support Saskatchewan's priorities related to housing repair, construction and affordability, cost-shared by the federal and provincial governments.
"This agreement is an outstanding example of how governments have more impact when they cooperate and work together," Merriman said. "Our government remains committed to representing the housing needs of Saskatchewan people as we work collaboratively with the federal government to deliver the initiatives under the National Housing Strategy."
The two governments will also work together on the design and implementation of a new Canada Housing Benefit for the province to provide affordability support directly to families and individuals in need of housing.
"Long-term, predictable funding for housing has been needed for more than a decade," Goodale said. "With the Saskatchewan government, we have taken a significant step toward our goal of building strong communities where Canadian families can prosper and thrive..."
Since November 2015, the federal government has invested almost $421 million in housing in the province.