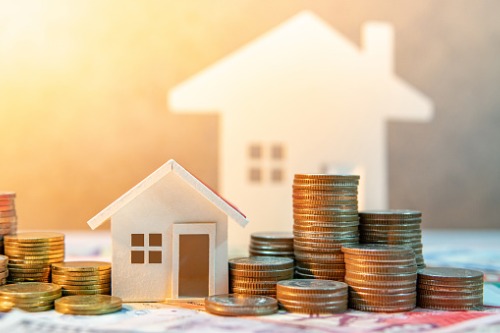 The Canada Mortgage and Housing Corporation (CMHC) and the Lands Advisory Board (LAB) unveiled two policy enhancements that will provide First Nations easier access to home financing.
Under the policy enhancements, CMHC will provide mortgage loan insurance for home financing secured through A to A leasing, an innovation led by the LAB. It will also impose lower down payment requirements for First Nations borrowers, as they access insured home financing on-reserve.
CMHC is removing the requirement for First Nation borrowers to provide a minimum of 10% down payment from traditional sources.
"A to A leasing is an innovation first developed in my community, Westbank First Nation, and it is good to see that CMHC recognizes the potential benefit of this option for other First Nations and is now able to provide mortgage loan insurance for A to A leasing," said LAB chairperson Robert Louie.
With these changes, First Nations will be able to access home financing without a traditional Ministerial Loan Guarantee that is provided by Indigenous Services Canada. On-reserve leasehold loans without a Ministerial Loan Guarantee are subject to a standard down payment requirement of 5%, which can be satisfied from an acceptable down payment source.
These will also provide greater access to the First Time Home Buyer Incentive.
"These policy enhancements will provide First Nations borrowers more access to insured financing for homeownership, including through the new First Time Home Buyer Incentive," said CMHC's senior vice president of client solutions Romy Bowers.