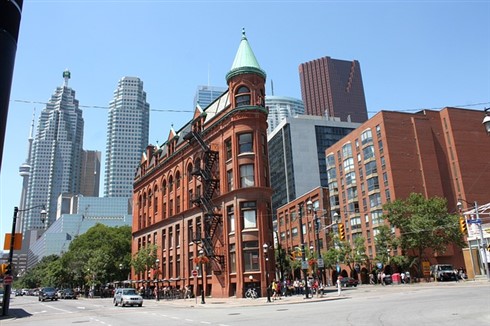 By: Danielle Kubes, Zoocasa
The Greater Toronto Area housing market has seen both sales and prices plunge during the first quarter of 2018—a sharp contrast to the fast-rising market of early 2017.
Year-over-year sales are down 39.5 per cent this March compared to March 2017, while prices are down 14.3 per cent. Properties that are on the marke are languishing, taking twice as long to sell, while prospective sellers appear to be withholding fresh inventory until spring and summer.
All is not dire as it seems, however. It's simply that last year was a record breaking market in almost every way, so that everything is bound to look down in comparison. The first quarter of 2017 had extremely tight supply, 35 per cent less than the first quarter of 2016. Sales were up almost 18 per cent, while prices skyrocketed 33 per cent. Indeed, it was all these figures that made the government intervene as it did, concerned that buyers were overextending themselves.
Ontario announced 16 measures to cool the market, while OSFI, the bank regulator, tightened mortgage lending rules.
The interventions worked, and the market cooled correspondingly.
"Right now, when we are comparing home prices, we are comparing two starkly different periods of time: last year, when we had less than a month of inventory versus this year with inventory levels ranging between two and three months. It makes sense that we haven't seen prices climb back to last year's peak," says Jason Mercer, director of market analysis for TREB.
Toronto houses in the 416, now sell for an average of about $818,000, whereas last March they were about $899,500. In the suburbs, for comparison, houses in Mississauga are now about $717,000, compared to $800,000.
Prices and sales are expected to grow as we head into the busier spring and summer months. It's unlikely, however, they will surpass their peak from early last year for some time.
Check out this infographic for more details:

Danielle Kubes is a content writer for Zoocasa.com, a leading real estate resource that combines online search tools and a full-service brokerage to empower Canadians to buy or sell their homes faster, easier and more successfully. Home buyers can browse Toronto real estate listings, to find Toronto condos, or houses for sale in Toronto.