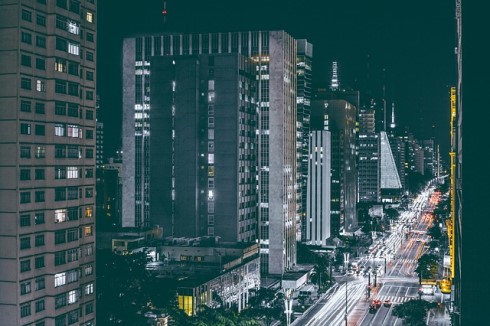 Greater Vancouver's real estate market is being propped up by condo sales, as the average price of detached homes continues to drop, according to Royal LePage's Third Quarter House Price Survey.
The real estate group's latest survey found that the median cost of a detached home in the region is down by 1.1%, compared to the same period last year. Because $1,532,849 is still a massive amount to pay for a family home, however, many residents have no choice but to turn to the more affordable condominium market.
Royal LePage found that the median price of a condo in Greater Vancouver has increased by 17.6%, compared to the same period last year. This means the average price of a condo has risen by nearly $100,000, increasing from $529,033 to $622,392 in one year.
Randy Ryalls, general manager at Royal LePage Sterling Realty, blamed affordability issues and new mortgage regulations for the price increase. He estimates that 30% to 40% of potential first-home buyers were taken out of the market, and many of those who were left could only afford condos.
"Prospective purchasers have redirected their attention to condominiums, vying to enter the market before prices rise to levels that are simply beyond their reach," Ryalls said.