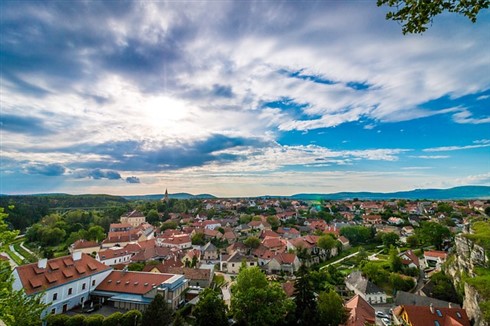 Days after British Columbia's ruling New Democratic Party (NDP) unveiled its 2018-19 budget, house prices in the Metro Vancouver region have already begun to drop—in one case by as much as 73%.
The asking price for a home on the 10000 block of Seaword Court in Richmond's Ironwood neighbourhood has dropped from the original listing price of $5.8m on February 14 to $1.5m today, according to data sent to ThinkPol by an industry insider.
"This is just the tip of the iceberg," the insider said. "Many sellers are delisting and relisting to hide price falls and reset days on the market counter."
Meanwhile, the asking price for a property on the 11000 block of Blundell Road in Richmond's McLennan neighbourhood, which was originally listed for $4.6m, has dropped by nearly half to $2.3m, the data revealed.
Finance Minister Carole James, who unveiled the budget last Tuesday, said she hoped her government's 30-point plan would moderate the housing market.
"We have to make sure that people can live in the community they work in, in the communities their children go to school in," she told reporters the day after the budget was presented. "I hope you will see more affordable housing."
The real estate industry has expressed concern about the possible negative impact of the budget measures on housing affordability.
"The budget introduces new taxes, hints at future taxes, and hikes existing taxes on housing," said Jill Oudil, president of the Real Estate Board of Greater Vancouver (REBGV). "Taxes don't make homes more affordable."
The British Columbia Real Estate Association (BCREA) has also expressed pessimism about the budget.
"The new tax measures introduced by the government to 'stabilize the housing market' are unlikely to achieve the intended objective," the BCREA said in a release. "The taxes ignore the major culprit – matching housing supply and demand within a reasonable timeframe. Additional taxes, whether targeted at foreign buyers or speculators, do not reduce the gap between when a housing project starts, and when it is available to purchase.

Also read: BCREA wants transitional rules for real estate transactions impacted by new and expanded taxes