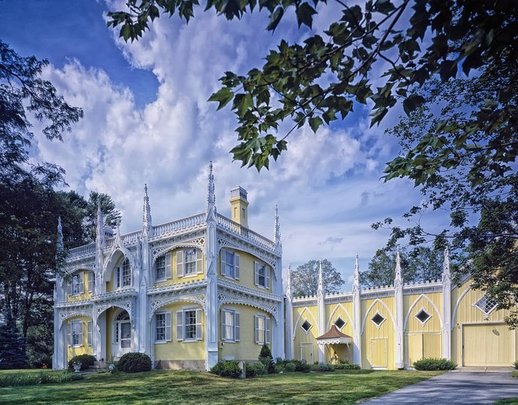 Toronto's red hot housing market has cooled rapidly since the Ontario government announced new housing measures in April, with average prices dropping 6% in May. Meanwhile, the number of homes sold fell by 12% during the same month.
The average sale price for all types of homes in the GTA was $863,910 last month, a drop of 6.2% from $920,791 in April, according to data from the Toronto Real Estate Board (TREB). The average sale price was still up 15% compared with May 2016, mainly due to large price gains made earlier that year.
The month-over-month price decline came about because more homes were listed for sale in May, with new listings rising 19.4% to 25,837, from 21,630 in April.
New listings were up 49% over May last year; at the same time, sales declined by 12%, with 10,196 homes selling in May compared with 11,630 in April. Sales were also down 20% from 12,790 in May 2016.
The Toronto real estate market appears to be correcting from a significant rate of price growth earlier this year. However, there are no signs the market is headed for a real estate crash, according to realtors.
"In the first quarter, the market was not normal," said Christopher Alexander, regional director for Ontario and Atlantic Canada at Re/Max. "We had between 6,000 and 7,000 active listings for a district of over five million people, so prices were extremely high and it was fuelled by speculation, panic and low inventory."
The market appears to be slowly getting back to normal. "We have lots more inventory, buyers have more to choose from, and they don't have to compete with 10 people to buy something, which is really nice because it gives them some breathing room," Alexander said.