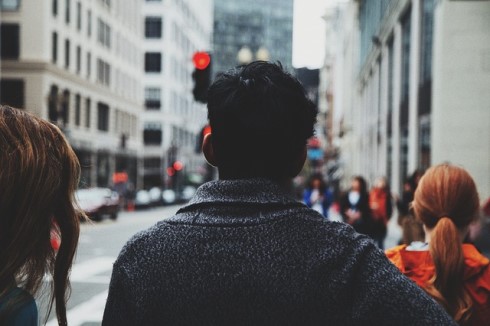 Justin Trudeau's Liberal government, which has been under pressure to rein in runaway house price growth, will likely struggle to exert control over Toronto's red-hot real estate market, according to a new study from Canada Mortgage and Housing Corporation (CMHC).
Conventional economic factors – such as population, incomes, and borrowing costs – accounted for less than half of the 40% surge in Toronto home prices between 2010 and 2016, according to a CMHC study obtained by Bloomberg via a freedom of information request.
Supply constraints, as well as speculation and investment, accounted for most of the rest of the house price gains, although a lack of high-quality data about the availability of land made firm conclusions hard to draw.
The CMHC study draws attention to the "puzzling" dynamics of the Toronto real estate market, and suggests factors aside from demand are driving prices upwards. This unfortunately, leaves the Trudeau government with few levers to pull to ease the housing affordability crisis. It also means more needs to be done to encourage supply and curb speculation – issues which are dealt with more easily at the municipal level.
"While price increases in Vancouver have largely been supported by economic fundamentals, a more puzzling result points to the state of the Toronto market, where fundamentals haven't been as strong," CMHC analysts said in their study, which was prepared for Families Minister Jean-Yves Duclos.
Duclos commissioned the review in June 2016, and has sought further updates for a final version that will help shape a new national housing strategy, according to Mathieu Filion, a spokesperson for Duclos.
"This is an important report as Minister Duclos has said on many occasions that we are missing important data on housing and all good policies need to be developed with valid data," Filion said.
Trudeau had asked Duclos to examine the housing affordability crisis in Canada's hottest housing markets. The minister's role will include "undertaking a review of escalating home prices in high-priced housing markets and considering all policy tools that could keep home ownership within reach for more Canadians," according to Duclos' mandate letter from the prime minister.
The report backs up Bank of Canada Governor Stephen Poloz's view that interest rates aren't the best tool for dealing with potential housing bubbles. CMHC found that roughly three-quarters of Vancouver's price gains were tied to fundamentals, versus a mere 40% in Toronto. This suggests that Toronto is an "isolated trouble spot," which reinforces the argument against using monetary policy.