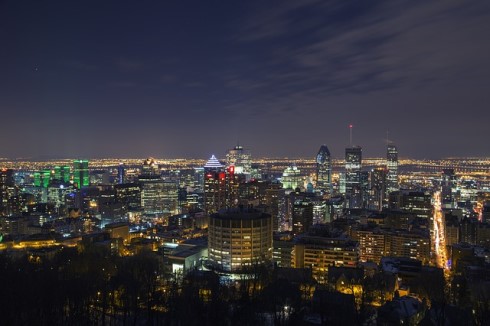 Several candidates for mayoral positions in the Greater Montreal area's upcoming municipal election have made commitments to better support first-home buyers.
According to the Greater Montreal Real Estate Board (GMREB), one of the best tools for supporting first-home buyers is an expanded refund of the Land Transfer Tax.
Also known as the "Welcome Tax," the Land Transfer Tax is a major expense for first-home buyers struggling to qualify for their first mortgage due to the regulatory tightening measures implemented by the federal government.
For a house in the Montreal CMA with a median price of $320,500, the Land Transfer tax amounts to $3,308.
"We are very pleased to see that the candidates running in the municipal election are making the same observation as we are regarding the obstacle that the Land Transfer Tax poses to homeownership," said Mathieu Cousineau, president of the GMREB board of directors. "Ontario has implemented a rebate program for first-time buyers, which we believe is the way to go."
The GMREB said the reimbursement of the Land Transfer Tax, in whole or part, is the subject of specific comments by candidates from Montreal, Terrebonne, Longueuil, Mirabel, and Brossard. Once elected, several candidates plan to implement municipal homeownership strategies.
"Cities that now have new financial tools under Bill 122, particularly with a new tax level for the Land Transfer Tax, can fund homeownership initiatives," Cousineau said. "Data from Statistics Canada's most recent census are conclusive, indicating that the Montréal CMA's homeownership rate (55.7 per cent) continues to lag behind the Canadian average (67.8 per cent). It's time to tackle this important economic issue."