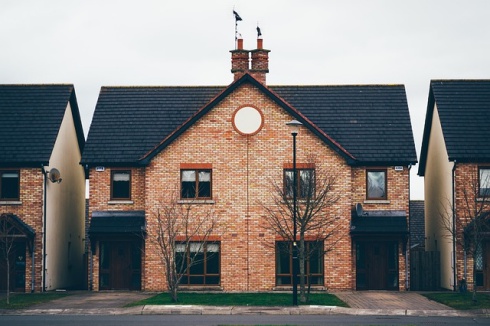 Detached real estate in Vancouver eked out another gain, but barely, according to the latest data from the Real Estate Board of Greater Vancouver (REBGV).
Generally speaking , the Vancouver real estate market saw higher sales and lower inventory.
Prices are seeing rapidly decelerating growth
The benchmark price of a detached home rose to $1,615,100, which is a monthly increase of 0.16%, and represents an increase of 2.4% from the same month last year.
While prices have been growing, annual growth has been decelerating.
Annual growth has tapered from significant growth last year, and was just barely able to beat inflation. Peak annual growth was observed in June 2016, when detached homes achieved a massive 38.52% price increase from the year before.
August witnessed a paltry 2.4% growth, which is still good, but clearly not major.
There were 893 detached sales in August, down by 5% from the month before. This represents a 25% increase from the same time in 2016.
Detached inventory is down by 4%
According to the REBGV, detached inventory is getting tighter. There were 1,737 detached units listed for sale in August, a 21% decline from the month before. This also represents a 4% decline from the same time last year.