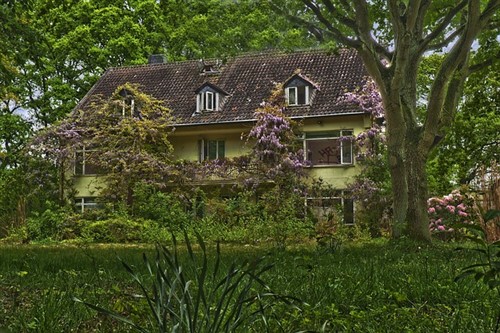 By: Danielle Kubes, Zoocasa
Sellers in the Greater Toronto Area (GTA) appear to be sitting on their properties, with 24.6 per cent fewer new listings in April 2018 compared to April 2017, according to the Toronto Real Estate Board (TREB).
There were 16,273 new listings in April, down from 21, 571 last year. It's likely that sellers are still recovering from the psychological effect of all the new regulations announced last year. The Ontario Fair Housing Plan and the federal bank regulator's new, tighter lending rules have created much uncertainty in the market. Sellers may just be watching and waiting to see how the market plays out over the rest of 2018.
TREB has an optimistic outlook, so they may be right to do so:
"Once we are past the current policy-based volatility, home owners should expect to see the resumption of a moderate and sustained pace of price growth in line with a strong local economy and steady population growth," says Jason Mercer, director of market analysis at TREB.
As it stands, both sales and prices have dramatically declined from last year. Sales for all property types are down 32.1 per cent, while prices have declined 12.4 per cent. Detached Toronto homes for sale have seen the most dramatic decline out of any market segment, down 14.4 per cent across the GTA.
The only property type to buck the trend is condos, which are up in both the 416 and 905, 3.8 and 1.6 per cent respectively. Even condos far outside the core are doing well. For example, Mississauga condos are up 5.6 per cent to an average selling price of $435,254.
TREB expects condos to continue to do well during the latter half of the year, likely because they remain the only available market entry point to most buyers.
"The comparison of this year's sales and price figures to last year's record peak masks the fact that market conditions should support moderate increases in home prices as we move through the second half of the year, particularly for condominium apartments and higher density low-rise home types," says Mercer.
Check out the infographic below to draw your own conclusions:

Danielle Kubes is a content writer for Zoocasa.com, a leading real estate resource that combines online search tools and a full-service brokerage to empower Canadians to buy or sell their homes faster, easier and more successfully. Home buyers can browse Toronto real estate listings, to find Toronto condos, or houses for sale in Toronto.