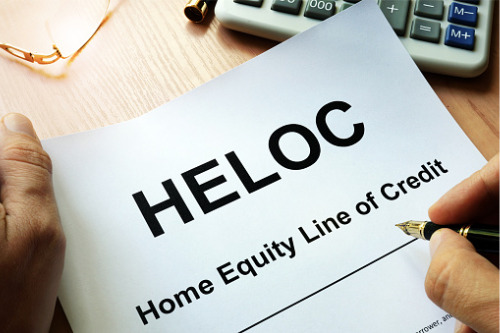 Canadians homeowners are starting to slow down on home equity lines of credit (HELOCs), according to the latest figures from the Office of the Superintendent of Financial Institutions.
OSFI figures show that the outstanding balance secured against the equity of homes fell in January, down by 0.3% to $303bn.
"The point worth noting in this report is, households had already begun to cool on borrowing against their home prior to the COVID-19 outbreak," said Daniel Wong, contributing editor at Better Dwelling.
Of the total loans secured against the equity of homes, $267.7bn were for personal loans, and $35.42bn were for businesses.
Wong said since HELOCs are a significant driver of consumer spending, the decline in this loan segment will be noticeable.
"Note this slowdown occurred before Canadians considered COVID-19 an issue. In fact, this was occurring while real estate prices pushed new highs and sales were booming. Spending powered by Canadian real estate was already becoming weaker," Wong said.