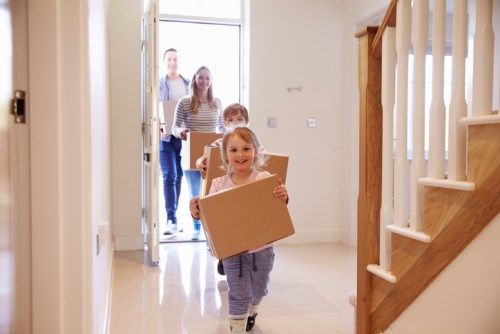 The riverfront city of New Westminster, British Columbia, was recorded to have the highest growth in homeownership rates in the country, according to a new research by real estate online portal Point2Homes.
Basing on the figures from the last four Census polls – 2001, 2006, 2011 and 2016, it was found that New Westminster's homeownership rate has climbed most in those 15 years. In fact, the city's numbers grew from 48% in 2001 to 56% in 2016, registering an increase of 17.6%.
Considering the population growth during the period, New Westminster's higher rate was deemed the sharpest growth of all 100 cities studied.
Reporting on the performance of other cities in terms of improvement in homeownership, Vancouver Courier revealed that Vancouver was ranked 11th out of 100 cities, climbing from 44 % in 2001 to 47% in the latest Census. Regardless, the city of Vancouver was still seen to be holding the third lowest spot in homeownership across the country, following Montréal and Victoria.
"Elsewhere in B.C., Burnaby saw high homeownership growth in the same period, rising from 56% to 62% of the adult population owning their home. That figure was the country's fourth-steepest jump in homeowner rates."
In addition, Vernon, Victoria, and Richmond were the only three other B.C. cities to be included in the top 20 for homeownership growth.
Notably, it was generated from the study that in between 2011 and 2016, 88 of the homeownership rates in the country's largest cities decreased. Overall, the country saw its figures declining to 67.8%, marking the first time between Census polls that the country's homeowner rate had declined.
Related stories:
New OSFI directive to guard banks against domestic risks
Home market shows signs of stability after Toronto sales rebound