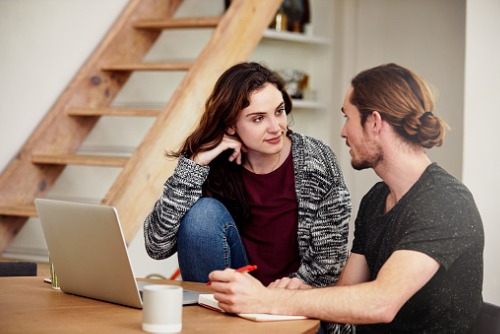 Single-family home prices across the country dropped for the first time in eight months, according to the latest Teranet-National Bank Composite House Price Index.
October figures showed that prices decreased by.04%, with metropolitan market posting varied results.
Montreal's values were up by 0.2%, making it the only constituent metropolitan area to see increase over the month. The remaining cities recorded falls. These included Victoria (-0.1%), Toronto (-0.2%), Winnipeg (-0.2%), Calgary (-0.3%), Ottawa-Gatineau (-0.4%), Hamilton (-0.5%), Edmonton (-0.7%), Vancouver (-0.8%), Quebec City (-1.0%), and Halifax (-1.0%).
On a seasonally adjusted basis, Vancouver showed no improvement for a fifth month in a row. This resulted in a cumulative loss of 1.6%.
Toronto data differ for each home type. Condos prices, for instance, continues to track higher in the city.
As mentioned above, Montreal bucked the trend after generating the highest home resale market over the last few months.
The research noted, though, that home prices are not likely to improve further considering the forecasted interest rate hikes.
Moreover, the weakness was observed in condos as well as more expensive dwellings. This is consistent with the records at the beginning of the year where home sales sank significantly in both segments.
The Teranet-National Bank Composite House Price Index measures changes for repeat sales of single-family homes.