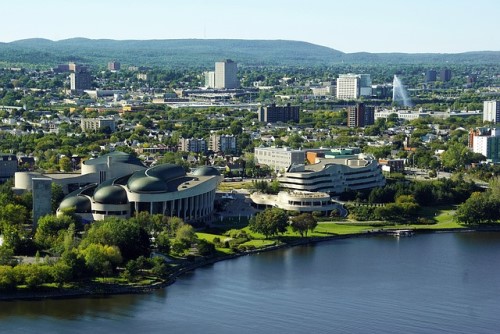 Home prices in Canada rose 2% in July from the month before, driven by the country's strongest real estate markets, according to the latest Teranet-National Bank House Price Index.
Prices overall were up 14.2% from a year ago, the same as the 12-month gain recorded in June. However, the month-to-month increase in July declined, from 2.6% in June to 2% in July.
Homes other than condos saw their sale prices decrease, and the unsmoothed subindex for homes other than condos in Toronto declined 1.6% last month. That number was mostly for detached and semi-detached homes and row houses.
Marc Pinsonneault, principal economist at National Bank, said that the recent "loosening of the Toronto home resale market was clearly felt" in this subindex.
"Based on a survey of real estate boards that we conducted earlier this month, home sales declined on a [year-on-year] basis in July in most large Canadian cities west of Ottawa," Pinsonneault said. "If that trend persists, home price growth might decelerate in these regions."
According to Pinsonneault, both buyers and sellers in the GTA have begun to hold back due to fears of house prices softening as a result of Ontario's Fair Housing Plan and increases in mortgage rates. More buyers have remained on the sidelines, while more sellers have put their homes on the market.
On the other hand, the Vancouver and Victoria resale markets have been rebounding on a monthly basis from a cooling period seen in late 2016, brought on by last year's introduction of the foreign buyers' tax in British Columbia. Both cities saw prices rise 2.8% in July, compared to increases of 2.5% for Vancouver and 2.2% for Victoria registered in June.
Among other major markets included in the national composite, the monthly index increases for July are:
Hamilton (2.1%)
Ottawa-Gatineau (2%)
Montreal (1.6%)