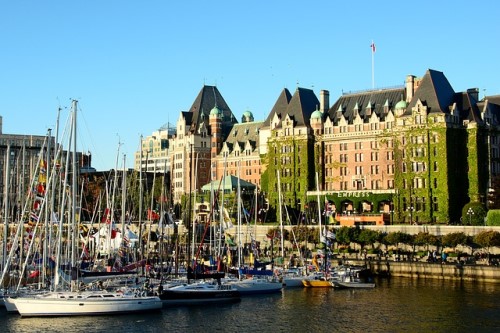 Home sales in British Columbia are forecast to drop 10% by the end of this year compared to 2016, according to the British Columbia Real Estate Association's (BCREA) Third Quarter Housing Forecast Update.
"Residential sales in the province are forecast to reach 100,900 units this year, a decline of 10 per cent from a record 112,200 unit sales in 2016," the report said.
Nevertheless, the report said the province's strong economic fundamentals are supporting robust consumer demand. This is expected to keep home sales at elevated levels this year and in 2018.
"Housing demand is expected to remain above the 10-year average of approximately 85,000 units over the next two years. Strong economic growth and the associated increase in employment are key drivers in the BC housing market. A growing population and demographics are also fueling demand in the province's urban centres," the report said.
According to Cameron Muir, chief economist for the BCREA, the province's position as the best-performing economy in the country is bolstering consumer confidence and housing demand.
"Strong employment growth, a marked increase in migrants from other provinces, and the aging of the millennial generation is supporting a heightened level of housing transactions," Muir said.
Most regions in the province are experiencing a limited supply of homes for sale, with market conditions favouring home sellers, particularly in the Lower Mainland condo market. This imbalance is pushing prices higher in the most affordable home types and will lead to a lag in home sales if there isn't enough new supply to meet demand.
"Strong housing demand and tight supply hasn't gone unnoticed by home builders," the report said. "There are nearly 40,000 units under construction in Metro Vancouver alone, a 60 per cent increase from the previous peak in 2008. Once completed, market conditions are expected to reflect greater balance between supply and demand and reduce further erosion of affordability."