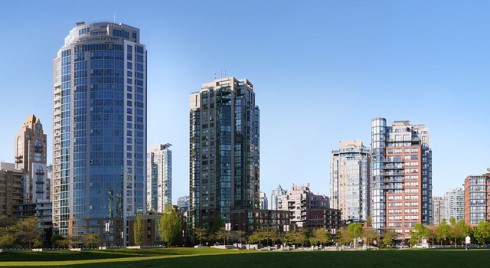 August turned out to be a far busier month for home sales in Greater Vancouver than many market watchers had anticipated, with transactions in Vancouver proper during the last full week of the month remaining robust, despite back-to-school distractions, according to REW.ca.
There were slightly fewer detached home sales within the city limits during the week of August 21 to 27 (registered as of September 7) compared with the week prior. However, this was largely offset by a rise in condo sales. Townhomes, row homes, and duplexes totalled just nine sales, the same as the previous week.
With overall sales activity stronger than expected and listings still very low, buyers started snapping up properties more quickly. The median days on market for all property types declined for the first time this summer, having been climbing steadily for many weeks.
Median listing prices for detached homes on the market, as of September 7, increased slightly from the week prior, and is now only $2 shy of hitting the $3m mark. However, the median price of townhouses and other attached homes currently listed dropped slightly to $1,399,450.
The median price of a listed Vancouver condo, having reached $977,000 two weeks ago, also fell somewhat to just below a still high $950,000 as of September 7. Between the two Vancouver MLS regions of Vancouver West (West Side, Downtown West, and West End) and Vancouver East (East Vancouver and Downtown East), this breaks down as $1,088,000 in Vancouver West and slightly lower than last week at $633,950 in Vancouver East.