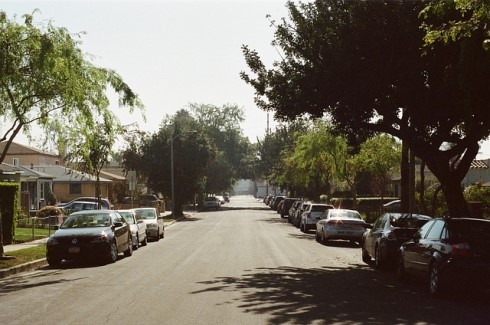 The Greater Toronto Area (GTA) registered double-digit growth in year-over-year home prices during the September quarter. This was due, in part, to the strong gains seen in the region at the start of this year, according to Royal LePage's latest House Price Survey, released last Thursday.
While appreciation slowed within the GTA on a quarter-over-quarter basis to 1.5%, market characteristics favouring sellers began to trend upwards towards the end of the three-month period, as sales activity strengthened across numerous housing segments.
"In the third quarter of 2017, the aggregate price of a home in the region surged 21.7 per cent year-over-year to $860,295," Royal LePage said.
When broken by housing type, home prices across all segments saw significant year-over-year gains. In the September quarter, the median price of a standard two-storey home in the GTA climbed 22.5% to $1,014,131, while the median price of a bungalow rose 17% to $835,157. Over the same period, the median price of a condo saw a significant price increase, rising from 22% to $471,932.
In other words, the real estate market in the GTA is showing signs of recovery, as price movements and consumer confidence begin to stabilize.
"The market-cooling effects stemming from the introduction of the Ontario Fair Housing Plan have begun to wear off, leading to a burst of demand being witnessed as many prospective homebuyers re-entered the market with the expectation that home values will only increase from here on out," Royal LePage said.
"This trend has placed a slight strain on healthier-than-normal inventory levels, especially as sellers continue to take their homes off of the market upon realizing that they can no longer capitalize on overheated conditions."