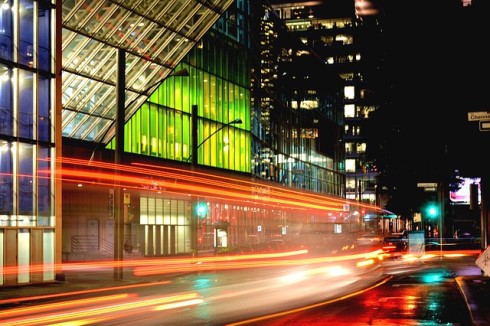 Home prices in the Montréal region are anticipated to rise by 5.5% in 2018, according to a new forecast by Royal LePage. The aggregate price of a home is predicted to surge from $387,000 to $408,285 over the course of the year.
"We'll have a very strong market, the fundamentals are going to remain strong," Dominic St-Pierre, senior director for the Quebec region at Royal LePage, told the Montreal Gazette, adding that 2018 will be even better than 2017.
Home prices in the Montréal region were up 5% in November 2017, when compared to November 2016, according to the Greater Montréal Real Estate Board (GMREB). That increase is the result of a growing economy and the lowest unemployment rate that the city has seen in decades, according to Royal LePage.
Also read: Strong consumer confidence fuels real estate purchases in Montreal
St-Pierre highlighted a recent Conference Board of Canada survey on consumer confidence. The survey found that 45.6% of Quebecers think now is a good time to make a large purchase, like real estate.
"I've never seen that in my working life. People have confidence in the economy, unemployment is very low, interest rates are still pretty affordable … so you have the perfect elements for a strong market."
Only Toronto will see a higher pace of real-estate price growth than Montréal. Royal LePage predicts that the Toronto area will see prices rise by 6.8% in 2018. Vancouver ranks third, with prices forecast to rise by 5.2% next year.