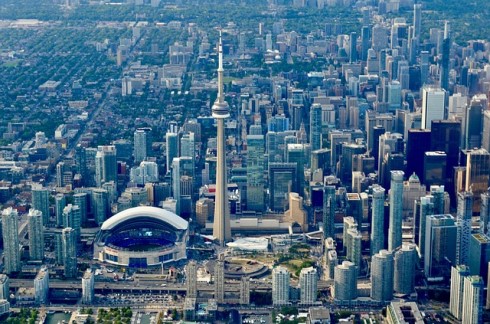 The Office of the Superintendent of Financial Institutions' (OSFI) new mortgage stress test rules, which will go into effect on January 1, 2018, are expected to slow the national housing market. However, prices are still expected to rise about 5% next year, according to the latest market survey forecast from Royal LePage.
Royal LePage said its house price composite, which measures prices in 53 Canadian cities, is expected to increase 4.9% in 2018 to $661,919.
The new stress test for homebuyers is expected to reduce the maximum amount buyers who have a down payment of 20 per cent or more will be able to borrow.
Royal LePage forecasts house prices in the Greater Toronto Area to increase 6.8% next year, while the Greater Montréal Area is expected to see an increase of 5.5%.