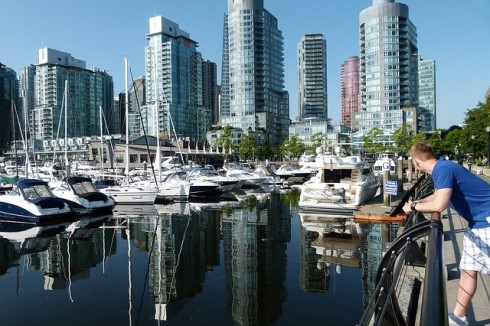 Limited stock continues to place upward pressure on house prices across the Greater Vancouver area. However, price growth will be limited in 2018 due to the implementation of the Office of the Superintendent of Financial Institutions' (OSFI) new stress test rules for home loan borrowers.
According to Royal LePage's latest forecast, released last Wednesday, house prices will increase across the region in 2018, rising 5.2% and bringing the average sales price to $1,353,924.
"We are watching how the new OSFI stress test will impact the Greater Vancouver market," said Randy Ryalls, general manager at Royal LePage Sterling. "Low inventory will continue to put upward pressure on prices.
"However, with the introduction of the stress test, as well as other factors, such as potential interest rate hikes, price growth will likely be limited to mid-single digits."
Also read: How the stress test will impact different segments of the mortgage market
Housing supply is likely to be limited next year due to the uncertain climate in the residential real estate market. Many will be less keen to list their homes for sale as they fear they won't be able to find another property, or because they may not qualify for financing under the stricter stress test rules. These fears will place particular constraint on entry-level properties.
Nationwide, Royal LePage forecasts prices to increase 4.9% next year, hitting an average of $661,919.