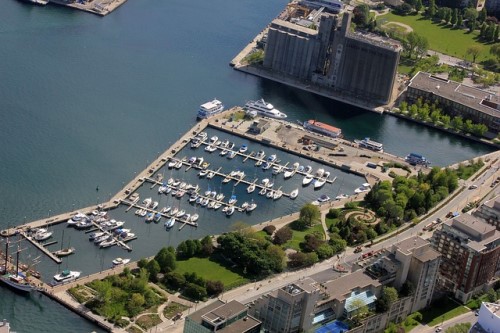 Following last Wednesday's interest rate hike by the Bank of Canada (BoC), Phil Soper, president and CEO of Royal LePage, said most Canadian homeowners are prepared for the marginal increase in mortgage rates.
The fact that the central bank has raised its rates, from 0.5% to 0.75%, sends a strong signal that economic growth is robust. "We believe that the market is better served by a healthy economy that requires a return to normal conditions," Royal LePage said in a housing survey released last Thursday.
Soper does not see the prospect of another rate increase, which could come as early as September, triggering a rush by prospective homebuyers trying to lock in fixed interest rates on their mortgages. After all, such a rush never took place in the immediate aftermath of the financial crisis, when many analysts thought rates would climb back up just as quickly as they had come down at the onset of the Great Recession.
If Canadians didn't panic then, they won't either at the current cycle of rate hikes, which is widely expected to be slow and gradual, said Soper.
Royal LePage's outlook for the second half of 2017
The average price of a home in Canada rose to $609,144 between April and June compared to the same period last year – a jump of almost 14%.
Royal LePage believes the national housing market won't be able to keep up that pace of growth in the second half of the year, but prices will still rise. The company forecasts the national aggregate price of a home will rise to $617,773 by the end of 2017, a 9.5% increase for the year compared to 2016.
Here are Royal LePage's breakdowns for three major markets:
Greater Vancouver
Home sales in this region fell drastically in late 2016, after the provincial government introduced a tax on foreign homebuyers. But the market appeared to turn a corner in the second quarter of 2017. Overall, Royal LePage expects to see a modest, single-digit price increase in 2017.
Calgary
A typical home in this city now costs $472,798. Prices were up 4.4% in the second quarter of this year compared to the same period in 2016, the strongest year-over-year gain since the oil price collapse. With the provincial economy on the road to recovery, Royal LePage sees low- to mid-single-digit price increases by the end of 2017.
Greater Toronto Area
Prices in the GTA rose by an astonishing 24%, to $837,232, during the April-to-June period of this year compared to the same period in 2016. However, Royal LePage expects a significant slowdown in the second half of the year, with property values up 18.5% to $862,264 in 2017 compared to 2016.