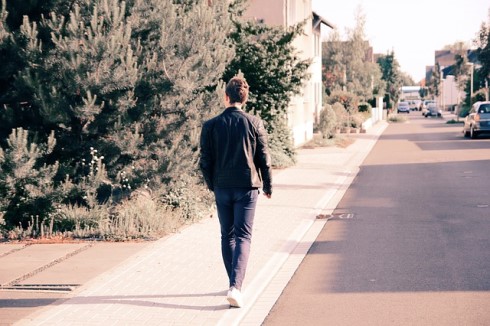 A second rate hike by the Bank of Canada (BoC) could temporarily boost house sales as buyers aim to complete deals before mortgage rates go up. However, borrowing costs will soon weigh on Canada's indebted households and could dampen spending and home buying, according to analysts.
The BoC raised rates unexpectedly last week, but pledged to pay close attention to how the economy reacts to the higher costs "given [the current level of] household indebtedness."
Canada's protracted housing boom has begun to cool significantly in the wake of rule changes aimed at containing what many feared was a housing bubble, particularly in Toronto. The latest rate rise is expected to exacerbate the slowdown.
"The psychology of the market is that people are saying, 'The party is over, the era of sub-3 percent mortgages is done'," said John Andrew, director of Queen's University Real Estate Round Table. "Mortgages are going to cost a lot more and who knows what is going to happen next."
Prospective homebuyers who locked in a lower mortgage rate in recent months may move quickly to buy before their rate expires. However, a bounce in September home sales will only be temporary before the market cooling resumes, Andrew said.
While only about a quarter of Canadian homebuyers use variable-rate mortgages, the number of households that have taken a home equity line of credit (HELOC) has soared nearly 40% since 2011, leaving many vulnerable to the BoC's rate hikes.
The decade-long housing boom has also driven household debt to near-record levels, as Canadians have stretched their finances to get into increasingly expensive housing markets.
Insolvency trustee Douglas Hoyes is worried about the state of the housing market, with debt costs going up and house prices going down, a dynamic that will prevent Canadians from tapping more equity from their homes to pay their bills.
"Canadians are carrying more debt today than at any time in history, but we've been able to service it because rates are low and we've been able to draw on equity in our [houses] as needed," Hoyes said. "Over time we are going to see more people with no equity in their houses and then what are they going to do? If everyone tries to sell their [homes] at the same time, we know what will happen to the housing market."