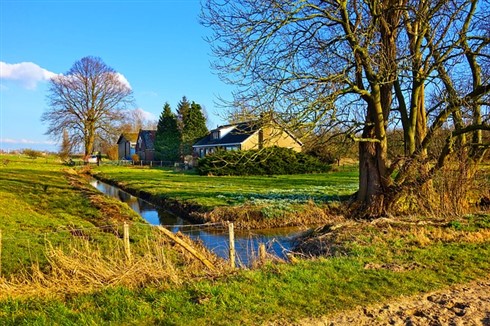 Housing affordability improved for the first time in nearly two years in Q4 2017 due to a drop in Toronto's detached home prices, according to RBC Economics Research's latest Housing Trends and Affordability Report.
Despite the long overdue relief, Toronto homebuyers may not feel much of a difference.
"We expect the relief to Toronto ownership costs that ensued from the introduction of Ontario's Fair Housing Plan to be short-lived," said Craig Wright, senior vice-president and chief economist at the Royal Bank of Canada (RBC). "Our view is that Toronto prices will bottom out sometime this spring. Then we expect further interest rate hikes through the remainder of this year, which has the potential to stress housing affordability markedly in Canada."
The national aggregate measure eased by 0.2 percentage points to 48.3% in Q4 2017. In the Toronto area, the aggregate measure dropped by 2.3 percentage points to 75.1% (a decrease in the measure represents an improvement in affordability).
"Housing affordability is calculated as the share of household income that would be required to carry the costs of owning a home at market price. A higher number means ownership is less affordable," RBC said.
In British Columbia, the reacceleration of home prices in the Vancouver area and continued appreciation in Victoria intensified affordability tensions in the province's two largest markets.
"Vancouver buyers faced the most significant deterioration in the fourth quarter, with RBC's aggregate measure rising by 1.8 percentage points. Victoria's measure edged 0.5 higher."

Also read: More Canadians eager to enter the housing market