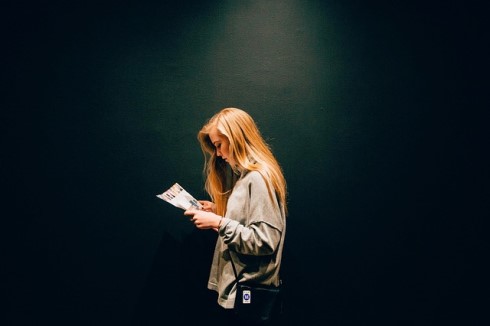 Housing affordability in Canada experienced its worst level in 27 years in the second quarter of 2017, according to a new report from the Royal Bank of Canada (RBC).
In a report released last Friday, RBC Economics said its housing affordability measure had deteriorated for the eight straight quarter, with the Toronto area being the hardest hit.
The Ontario government's move in April to cool the housing market, including the introduction of a foreign buyers' tax, did not have an immediate impact on provincial housing prices in the second quarter, RBC said.
"Clearly, home ownership remains out of reach for many would-be buyers in the area," RBC Economics said. "The good news is that some relief is on the way. Recent downward pressure on prices is poised to lower ownership costs in the period ahead. The bad news, unfortunately, is that rising interest rates will take some of that relief away."
The least affordable area to purchase a home remains the Vancouver area, where affordability worsened after two consecutive quarters of improvement, but it still remains better than a year ago. Outside of British Columbia and Ontario, affordability is relatively stable.
RBC's housing affordability measure shows the proportion of median pre-tax household income needed to service the costs of owning the average home, factoring in both condos and single-family detached homes, including mortgage payments, property taxes, and utilities.
The Vancouver area was the least affordable in the June quarter at 80.7%, down 2.4% year-on-year. The Toronto area was ranked second at 75.4%, following an increase of 12.7%. Victoria came in third at 58.6%, following a year-on-year increase of 7.3%.
Across Canada, RBC's housing affordability measure hit 46.7% in the latest quarter, a level not seen since the end of 1990 and representing an increase of 3.7% from a year earlier.
Rising interest rates will make it harder for the average Canadian to afford a home, RBC warned. Following rate hikes in June and September, RBC's economists expect the central bank to raise its overnight rate one more time before year-end and three times in 2018 for a total increase of 100 basis points.