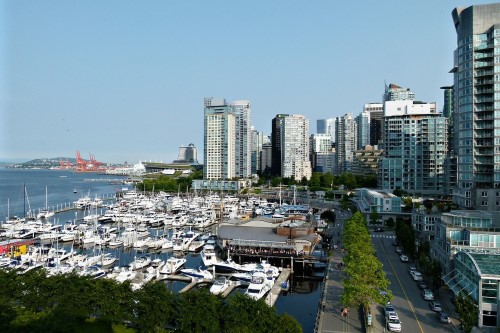 Last year, a series of government interventions were implemented in an attempt to cool Metro Vancouver's overheated property market. Despite these measures, the property market is hotter than ever, and the gap between house prices and incomes is growing wider in unexpected parts of the region.
Greater Vancouver reached a record benchmark price of $967,500—an 8.8% increase from a year before. Meanwhile, the average price of a detached house reached a record $1.8m in May.
Overall, median property prices in Greater Vancouver went up in the months after the introduction of the 15% foreign buyers' tax.
Last week, Vancouver City Savings Credit Union issued a report mapping changes in housing affordability across the city's municipalities. According to the report, if the average Metro Vancouverite were to purchase a detached house, they'd have to part with 67% of their income to do so.
Vancouver city proper recorded one of the biggest losses in affordability, with a detached house requiring 182% of the median household income.
The median household income in Vancouver city proper as of February was $79,498, and the median price of a detached home last year was $2.7m. Clearly, it would take a momentous event to close this ever-widening gap.
"Without a calamitous collapse of the market, those days [of detached-house ownership] are over," said David Ley, a professor of geography at the University of British Columbia. "There have been successive spirals, and we have been going through the most dramatic one that lasted for about 18 months, then there was a cooling off, and now it's on its way up again."