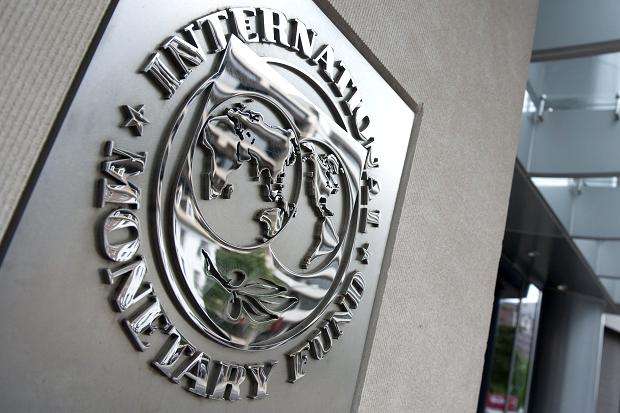 While Canada's economy has gained momentum, housing imbalances have surged and uncertainties surrounding trade negotiations with the United States could hurt further recovery, the International Monetary Fund (IMF) said in a new report.
The report was written before the Bank of Canada (Boc) raised interest rates by a quarter of a percentage point on July 12 to 0.75%.
"While the output gap has started to close, monetary policy should stay accommodative until signs of durable growth and higher inflation emerge," the report said, adding that interest rate hikes should be approached with great caution.
In a statement following its annual policy review on Canada, the IMF warned that risks to Canada's economic outlook are considerable, particularly the danger of a sharp correction in the housing market, a further decline in oil prices, and US protectionism.
The IMF said financial stability risks could emerge if this housing correction is accompanied by a recession. However, stress tests have shown that Canadian banks could withstand a significant loss on their uninsured residential mortgage portfolio, partly due to high capital position.
House prices in Toronto and Vancouver have more than doubled since 2009, and the boom has fuelled record household debt – a vulnerability that has also been noted by the BoC.
Some economists believe the rate hike last week was at least partly aimed at reducing imbalances to the financial system.