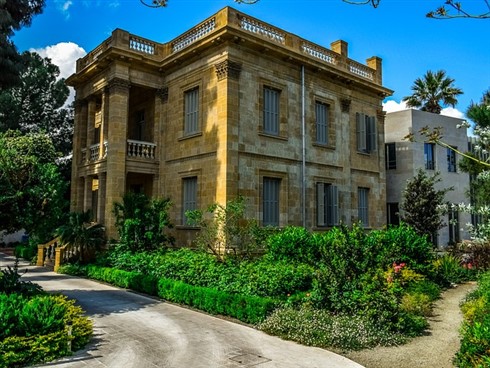 Housing market vulnerability remains low in Montréal's central metropolitan area, according to Canada Mortgage and Housing Corporation's (CMHC) first quarter assessment for 2018.
A market becomes vulnerable when prices are overvalued, putting homeowners and mortgage lenders at risk of a housing bubble.
Evidence of overheating in Montréal is low but increasing in the resale market. A tightening relationship between supply and demand has propelled the market in favour of sellers. Meanwhile, the seasonally adjusted sales-to-new listings ratio was 65%, which is still below the problematic threshold.
Market conditions differed somewhat from one segment to another:
The single family and duplex segments currently favour sellers.
The condominium segment is a balanced market, but is leaning in the direction of a buyers' market.
Sales are expected to continue increasing, while active listings dip.
The decrease in active listings-to-sales ratio for single-family homes was evident across the broader geographic sectors.
n Montréal Island, the South Shore, and Laval, market conditions currently favour sellers.
Also read: While Montréal heats up, Toronto chills