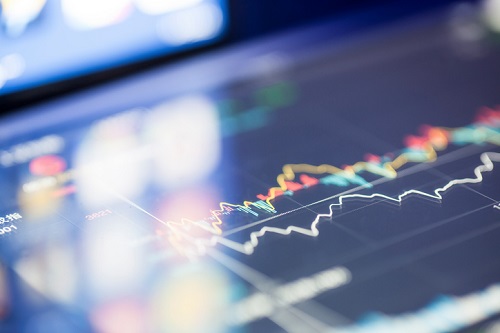 The number of homes that commenced construction decreased in October, according to the latest figures from the Canada Mortgage and Housing Corporation (CMHC).
The national trend for housing starts was down to 218,598 units in October, compared to 223,276 units in the previous month. This trend was based on a six-month moving average of the monthly seasonally adjusted annual rates (SAAR) of housing starts.
"Multi-family starts in urban centres trended lower following four months of consecutive gains, offsetting a modest increase in the trend of urban single-detached starts in October," CMHC chief economist Bob Dugan said.
The latest housing starts data fell short of the expectations of economists polled by Refinitiv. They projected an annual pace of 221,200 for October.
Housing starts in Toronto trended slightly lower in the month due to a dip in multi-unit home starts. While there were strong pre-construction sales of condominium apartments over the past two years, they continued to break ground at varying pace throughout this year.
Vancouver also recorded a decline in the multi-unit segment. However, the year-to-date multi-unit starts, mostly concentrated in the City of Vancouver and the City of Surrey, were up 31% compared to the same period last year, contributing to an increase of total starts between 2018 and 2019.
On the other hand, housing starts trended higher in Kelowna, Edmonton, Regina, Thunder Bay, Hamilton, Gatineau, and Sherbrooke.
The national trend in new #housing construction decreased in October 2019, down to 218,598 units after four months of consecutive gains. 🏠 Learn more ➡️ https://t.co/WjKAtLRgag #CDNre pic.twitter.com/6aFKYl6CQn

— CMHC (@CMHC_ca) November 8, 2019