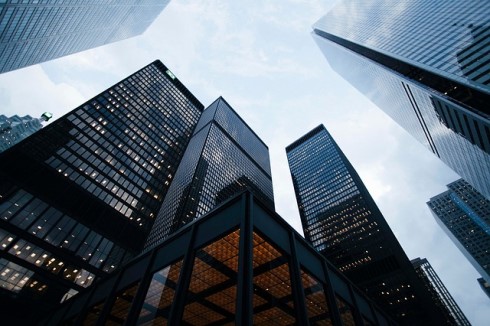 New homebuyers can expect homes to be less affordable next year as mortgage costs rise. On the bright side, current homeowners will largely be insulated from higher rates, according to the latest forecast from Scotiabank.
The Toronto-based bank said mortgage carrying costs would increase by about 8% in 2018 because of rate increases and more stringent mortgage rules. That's nearly three times the 2.5% the bank expects household incomes to rise.
More expensive mortgages, coupled with less income to pay for them, are a bad combination for new homebuyers – which is why Scotiabank says affordability will move further out of reach next year.
The same can't be said for existing homeowners, since most of them are largely insulated from rising interest rates. About a third of Canadian households have existing mortgages, and the standard, five-year mortgage should offer them some protection now that the Bank of Canada (BoC) has begun to raise rates.
"As a result, rising borrowing costs feed through only gradually to mortgage holders," Scotiabank said. "In fact, the majority of borrowers who are set to renew their mortgage in the [near future] will likely do so at a rate comparable to, or even lower than, the one they originally signed up for."
Other challenges lie ahead for new homebuyers. "Further rule changes, including more stringent stress tests for uninsured mortgages, are expected to be unveiled later this year and would exert additional drag on new buyers," the bank added.
Overall, Scotiabank believes Canada's housing market has peaked, and it's expected to cool down from its recent record-shattering growth.
"We anticipate some moderation in home sales over the forecast horizon, as rising borrowing costs and tougher mortgage-qualification criteria lead to some further erosion in affordability," Scotiabank said.